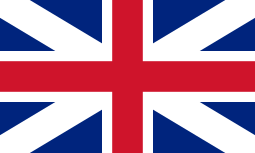 Version: Minecraft 1.15
Get Banned
Get Banned is a map where your goal is to get banned from every server you come across.
Storyline
After being banned from a couple of servers, one of the players that you killed on another server recognises you. At the end of the map, an owner from a server knows what you did and challenges you into a fight.
How to play
You can walk through the concrete blocks, so you can get to the starting buttons. In the servers, you can find text with blue text. You have to breake those rules. If you're stuck, you can stand on the golden blocks. These say what you need to do.
Pictures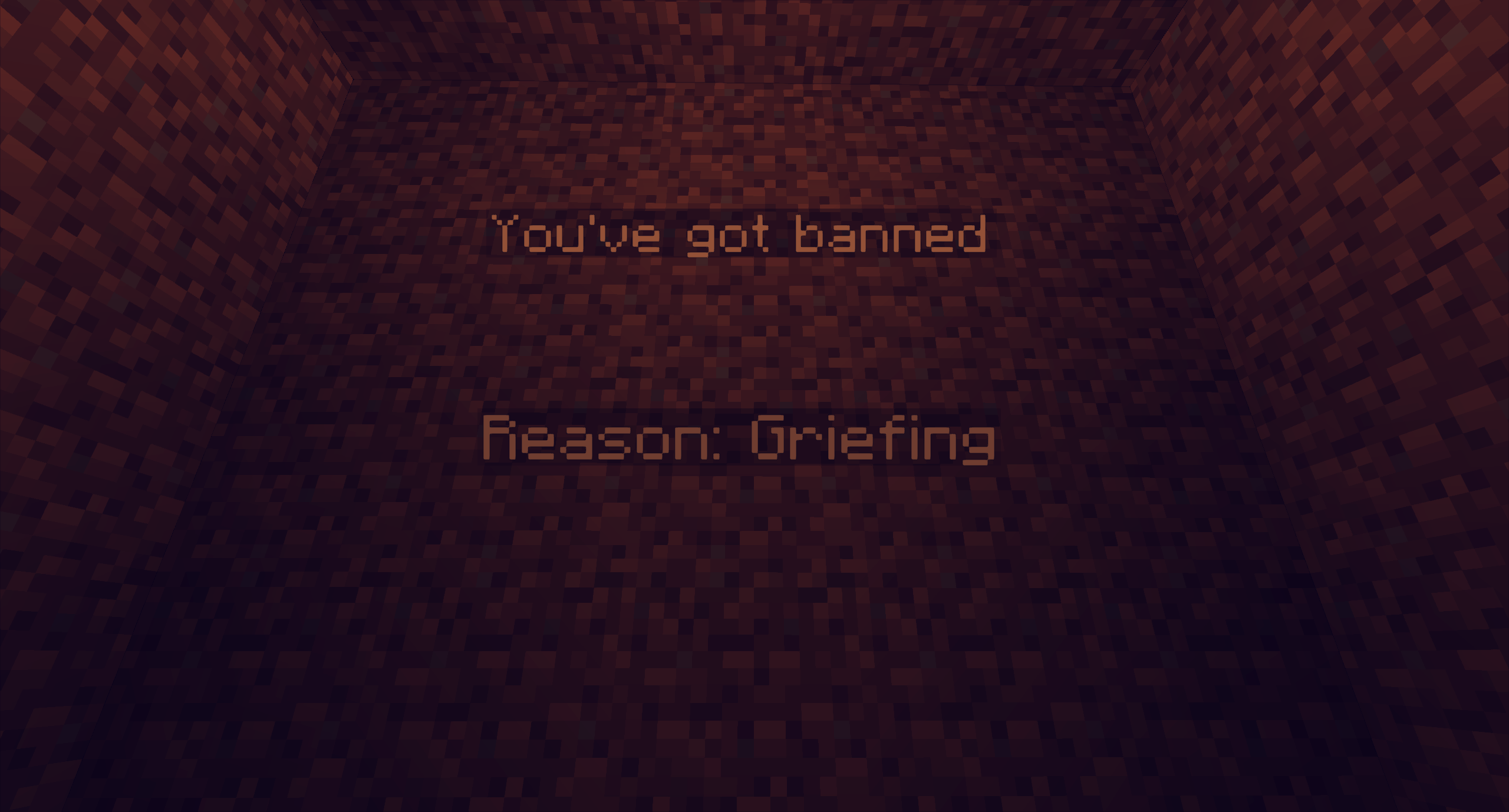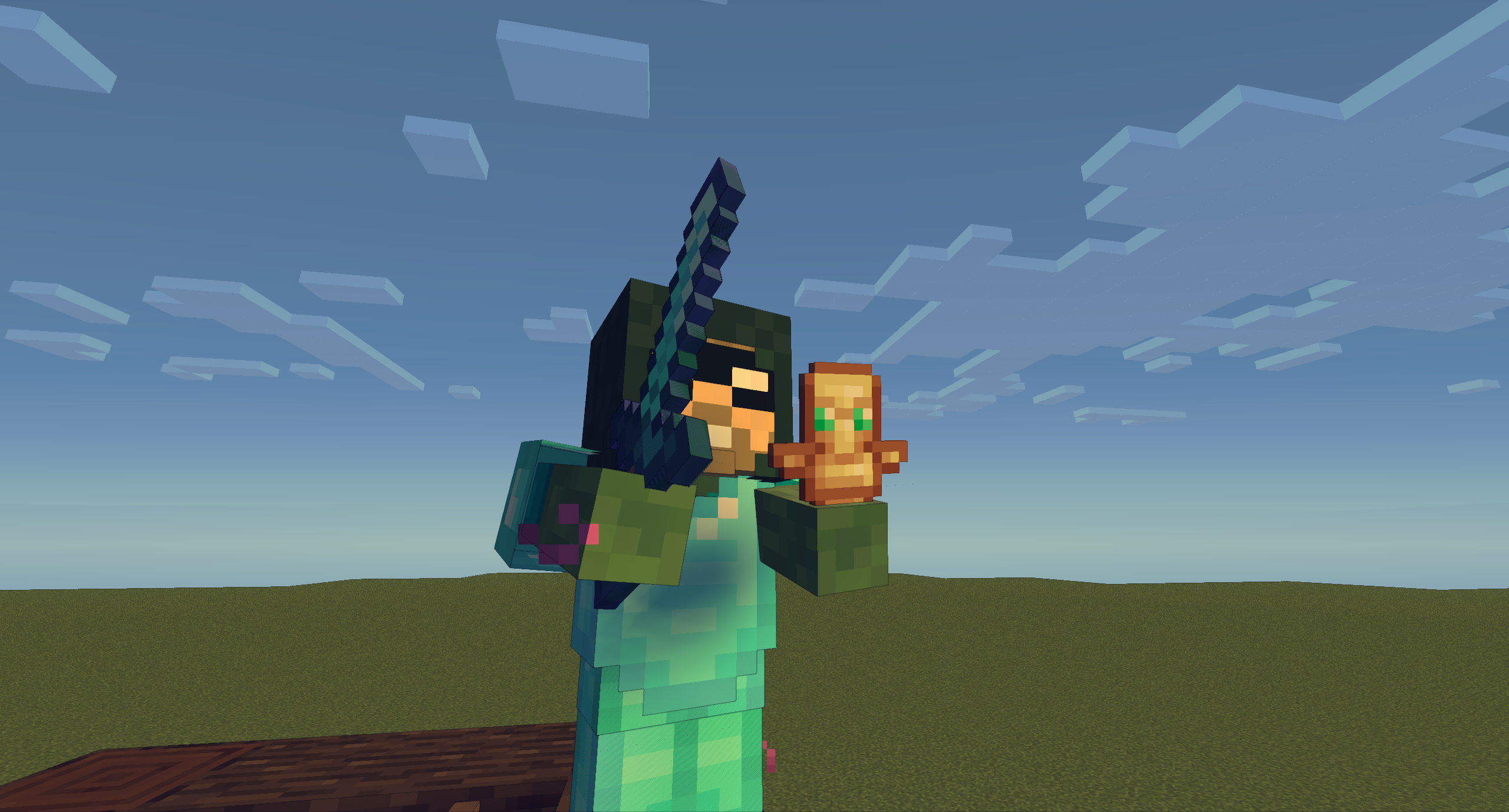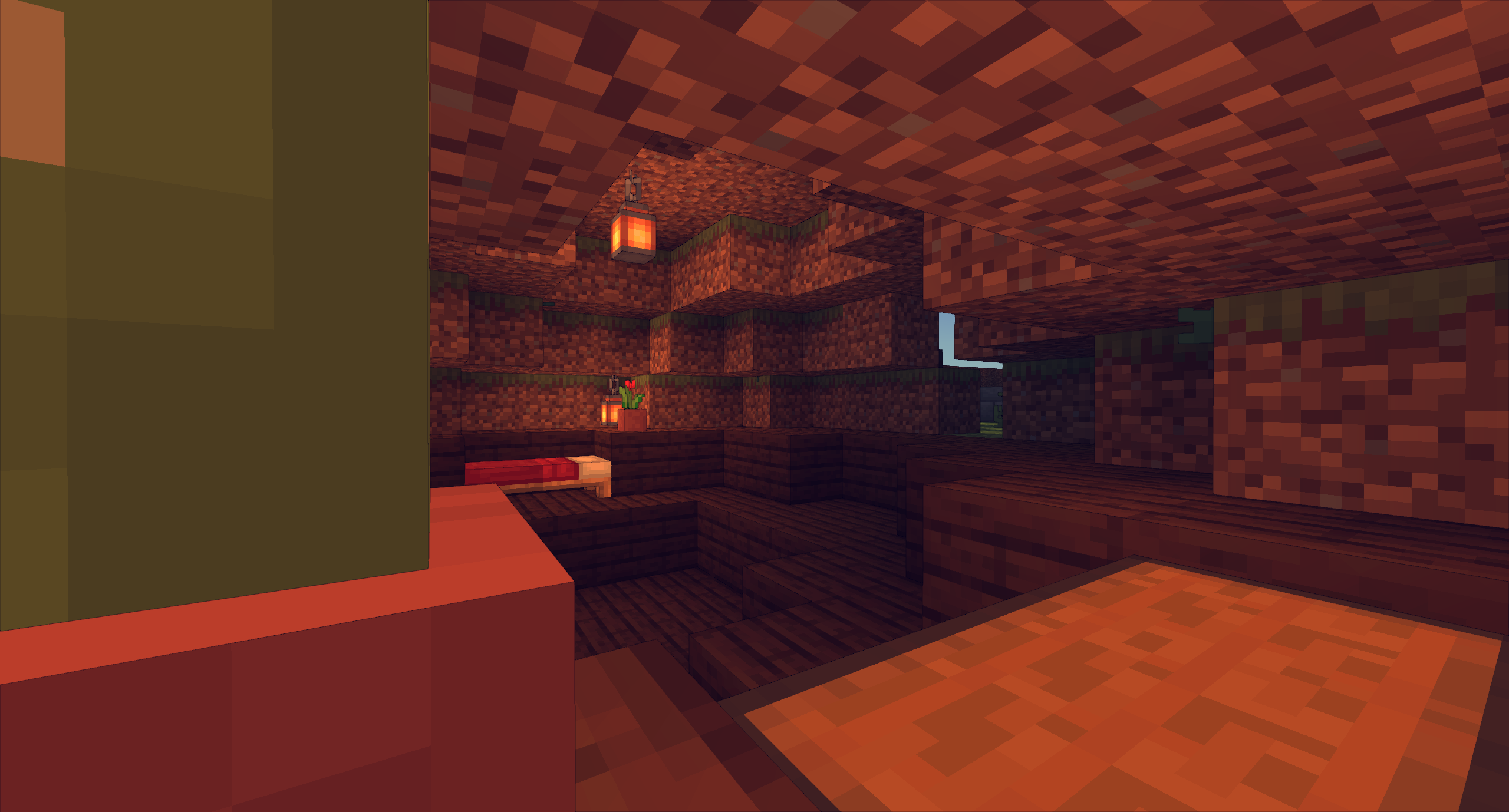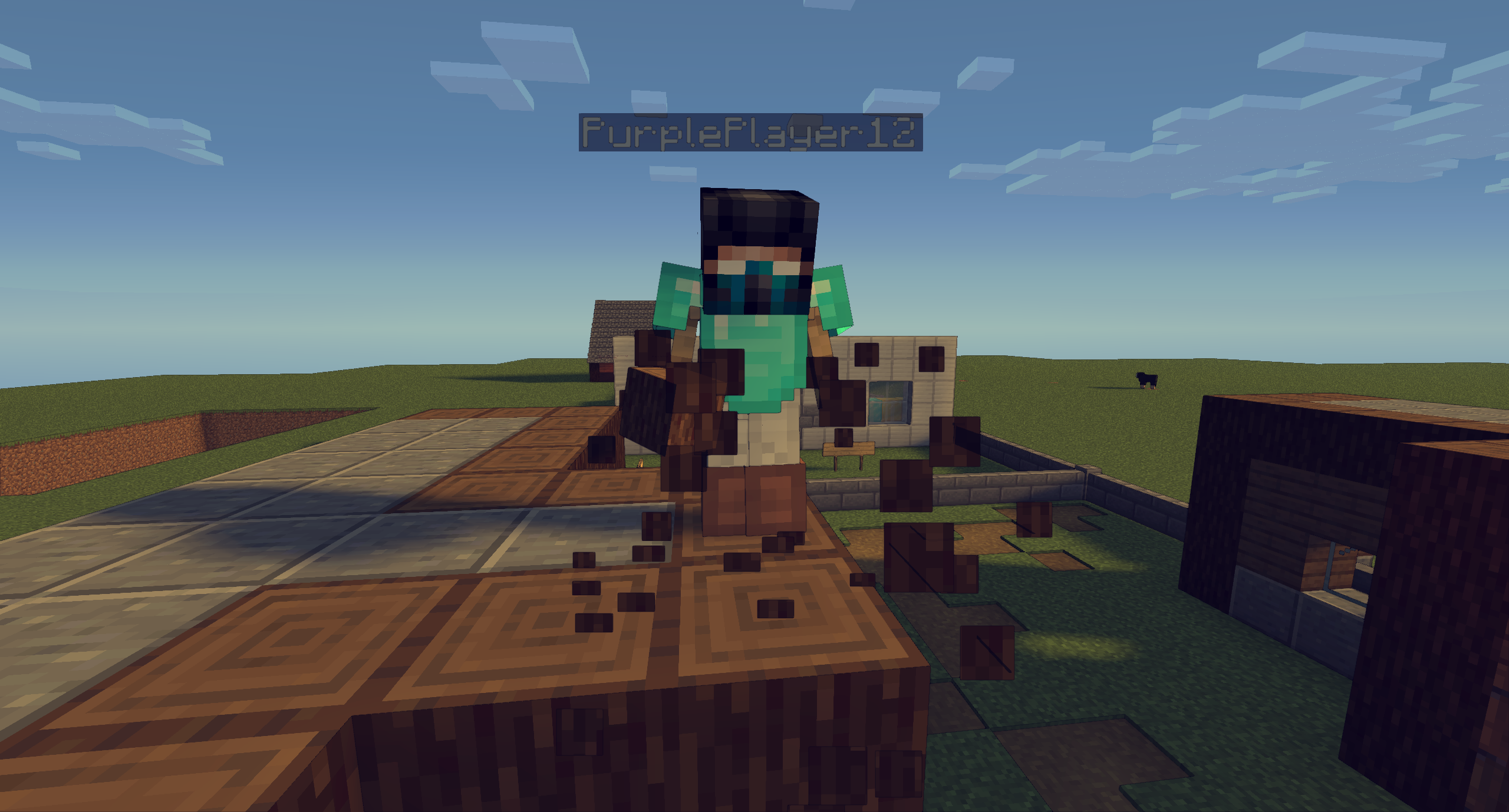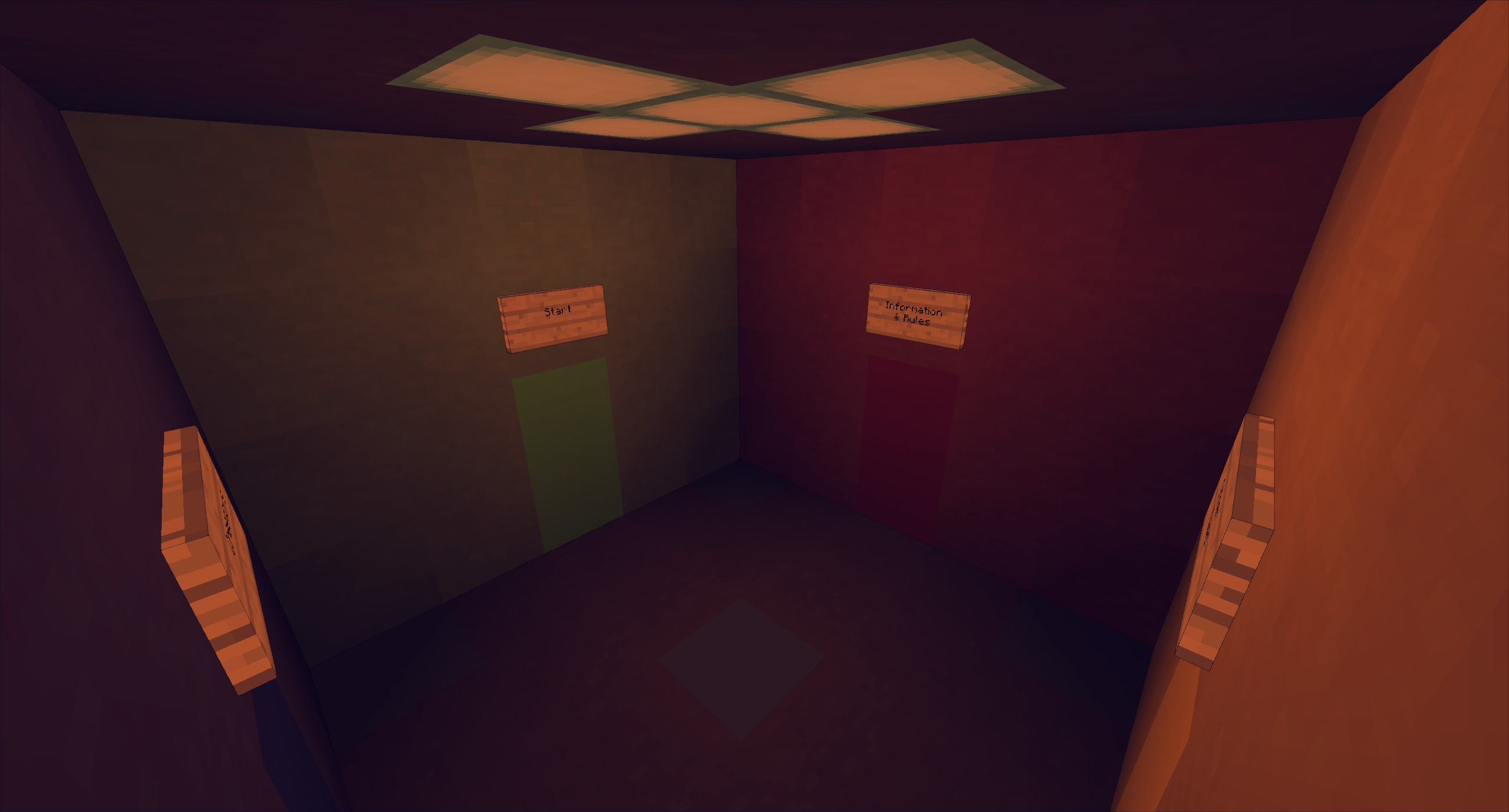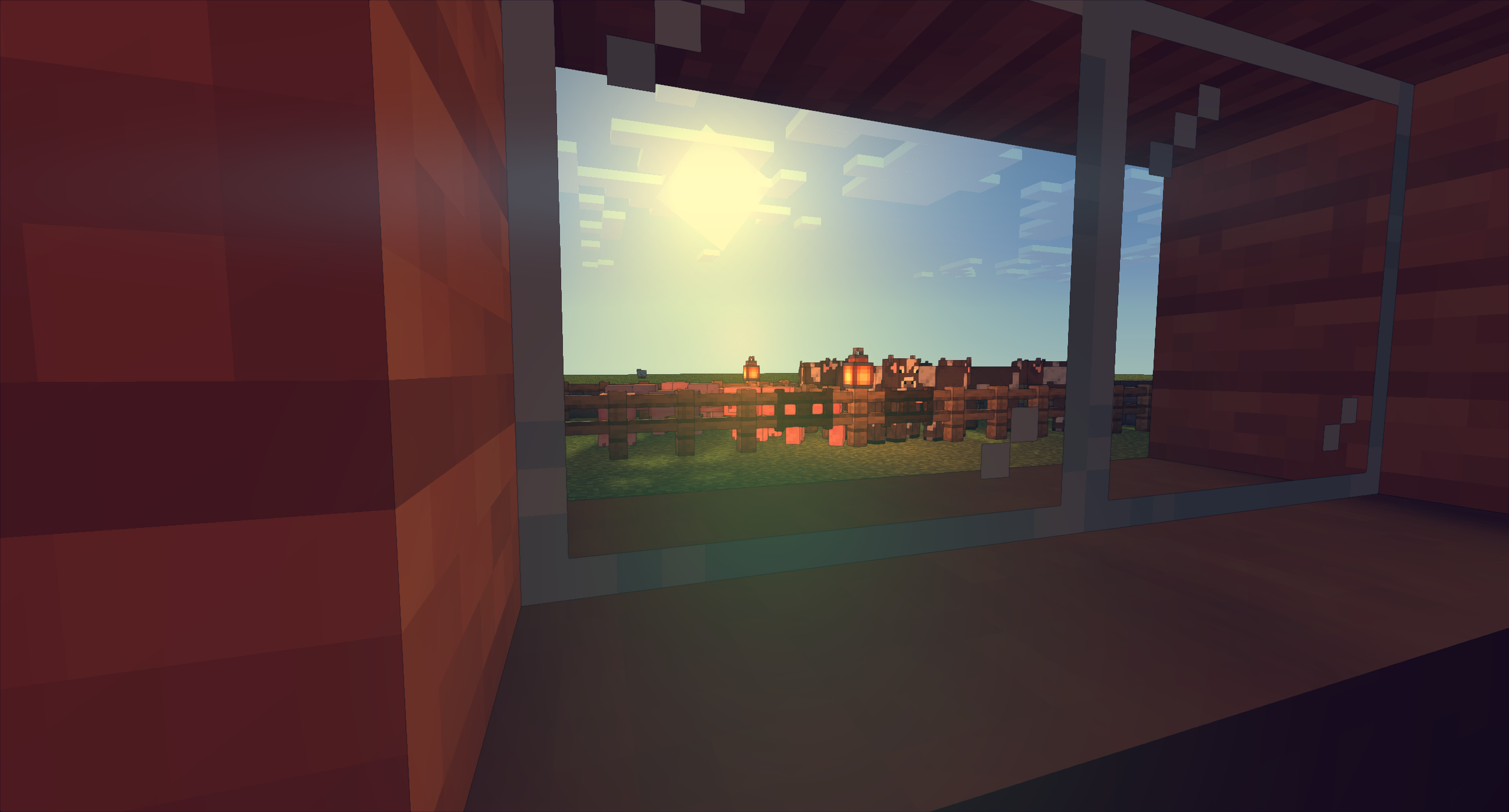 Download the map
Trailer